Description
OPTIMA HEART – FOR ARTERY CLEANSE – QUICKLY HELPS CLEAR CLOGGED AND NARROWED ARTERIES
Studies have shown that LPA, a sticky variant of LDL cholesterol that we call PLAQUE only binds to sites of Lysine residue on the artery wall, by increasing the amount of Lysine in the blood, the free-flowing Lysine competes with Lysyl residue on the artery wall, preventing Lpa build and helping to dislodge and dissolve any existing plaque build-up.
PROMOTES HEALTHY BLOOD PRESSURE – Vitamin C together with Lysine promotes the production of arterial collagen, which helps make the arteries STRONG and SUPPLE and helps reduce high blood pressure. This which along with healing any arterial lesions, which can lead to a build-up LPA plaque and narrowing of the arteries.
HELPS MAINTAIN A HEALTHY CHOLESTEROL PROFILE – As more and more of the medical establishment are now agreeing, some forms of Cholesterol are not only NOT a factor in or an indication of heart disease but instead are absolutely essential to HEART HEALTH. Vitamin C and Lysine in combination have been shown to reduce levels of LIPOPROTEIN (a) or Lp (a). This is the sticky, nasty variant of LDL Cholesterol that causes narrowing of the arteries.
TRUSTED! MANUFACTURED IN THE USA – All OptimaEarth products are manufactured in the USA in an FDA-approved facility following strict GMP guidelines. In addition, all OptimaEarth products are inspected by an independent 3rd party lab to assure the highest quality. Choose Optima Heart as no one ever regrets buying the best.
BASED ON THE RESEARCH OF LINUS PAULING – Well known as the greatest chemist of the twentieth century, Linus Pauling is the only person to ever win the two unshared Nobel prizes. We strongly urge you to further research his "Unified Theory of Cardiovascular Disease" or feel free to contact us here if you have any questions or concerns.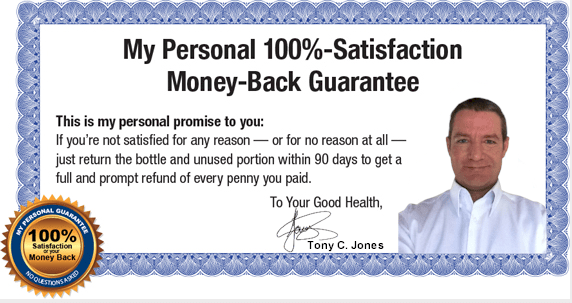 Optima Heart - Useful Articles
Linus Pauling's Vitamin C Therapy: A Personal Experience
The Unified Theory of Human Cardiovascular Disease
Linus Pauling – High Blood Pressure
Linus Pauling – Vitamin C and Cancer